.
Go Green ! Go White!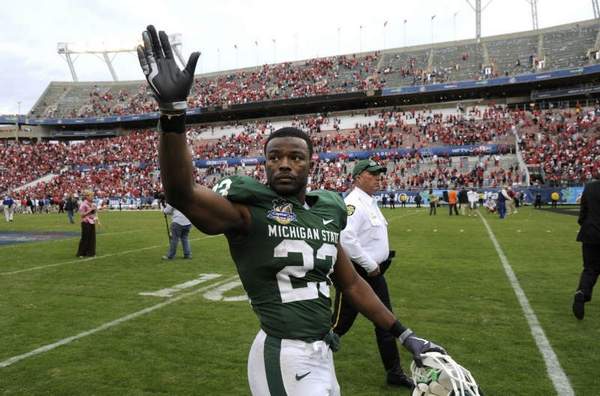 Welcome!
DVD's NOW AVAILABLE!
I'm able to convert VHS to DVD.
Check out the "New Games" Page for updates!
I like to keep things simple. Only a few rules, unless we agree on something else.
1-Game for game trade (VHS or DVD)
2-I want my games recorded on SP (VHS), & DVD's recorded on no longer than 2hr mode. I'll do the same.
3-Please use quality DVD's
4-DO NOT write game info on DVD's!
5-Original Broadcasts ONLY!
Lets Trade !